I may receive commission if you purchase through links in this post.
Page 13
Recipes You Don't Want To Miss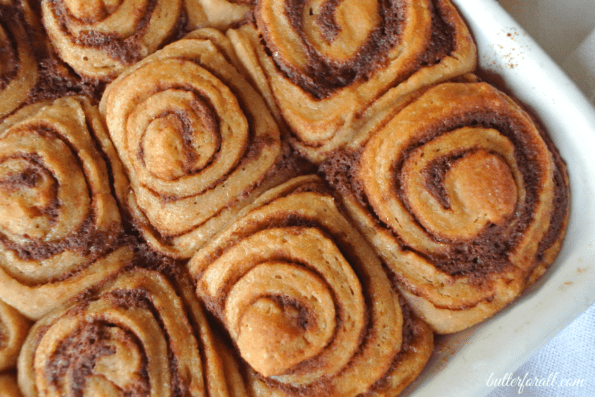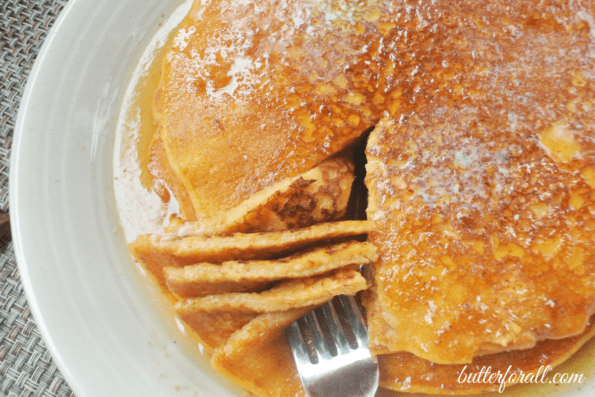 Sweet Potato Sourdough Pancakes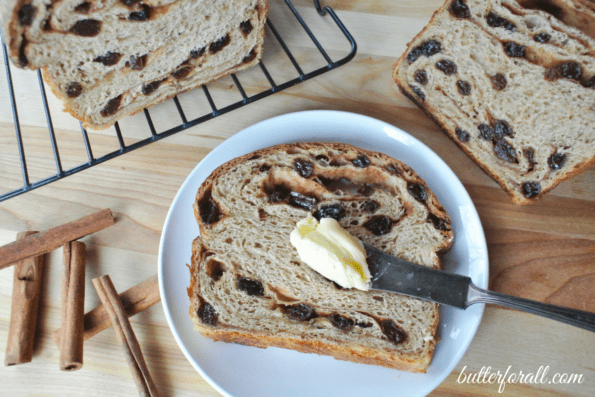 Cinnamon Raisin Sourdough With Maple Syrup Swirl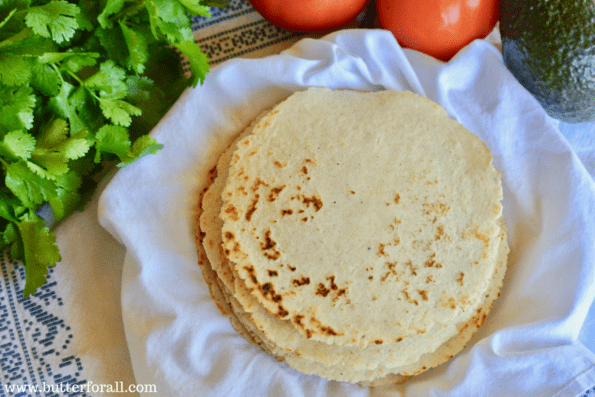 Homemade Sourdough Corn Tortillas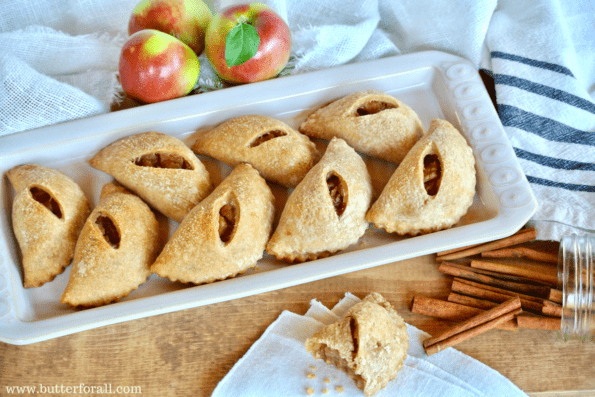 Miniature Maple Apple Pies – In a Sweet and Buttery Sourdough Crust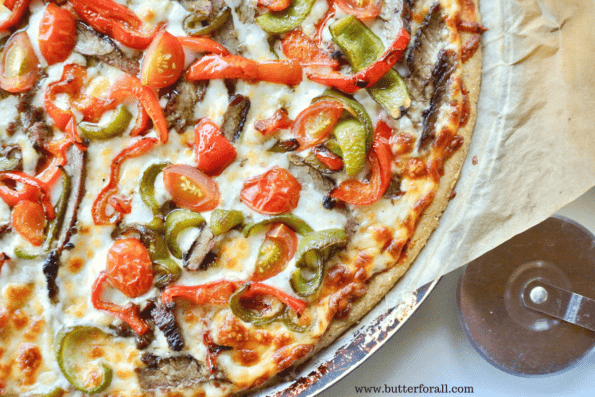 Sourdough and Masa Harina Cornmeal Pizza Crust
Now you know everything I know about sourdough!
I hope you get inspired to start baking this healthy and time-honored style of bread and baked goods. Please feel free to leave a comment, ask a question, or email me to chat about sourdough!
Page Guide