I may receive commission if you purchase through links on this page.
Sourcing Sustainability and Balance
I've been on a real-food journey since 2005. I've sourced local raw milk, pastured meats, and hand-crafted utensils to make my environmental impact as small as possible. I've also made some compromises. I've used Amazon and advertising agencies to fund Butter For ALL and keep my site profitable.
Affiliate and marketing relationships allow me to continue to bring the very best recipes to the internet. As a woman-owned business I appreciate the opportunity to refine and improve my craft on my own terms.
Now, I have some exciting new ways for you to support my work!
I've become an affiliate for Mountain Rose Herbs and Homegrown Curriculum!
My Recommended Products:
Find everything you need for a sustainable, organic, intentional kitchen, garden, and home.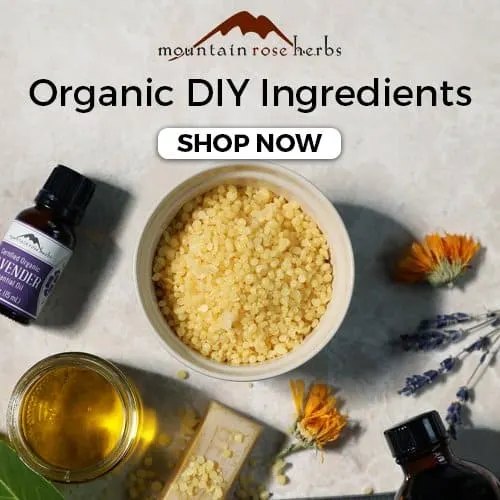 My Recommended Curriculum:
It's our duty to teach our kids how to be healthy in an increasingly toxic world.
Homegrown, designed by a homeschooling mom who was dissatisfied with the standard government nutrition curriculum, is a comprehensive real-food learning resource full of lessons, recipes, and activities. Take a peek!
Oh, and don't forget to add the code BUTTER at checkout to get 10% off the purchase price!!!
My Recommended Blogs:
Here are a few of the other bloggers and authors that have helped me along the way!