I may receive commission if you purchase through links in this post.
These creamy-dreamy, dark chocolate dipped fudgesicles will become your sinfully delicious treat for hot summer days.
Don't let summer pass you by without indulging in this real-food fudgesicle dipped in smooth dark chocolate. The recipe is rich in real fats and sweetened with just a touch of maple syrup. Chocolate lovers rejoice!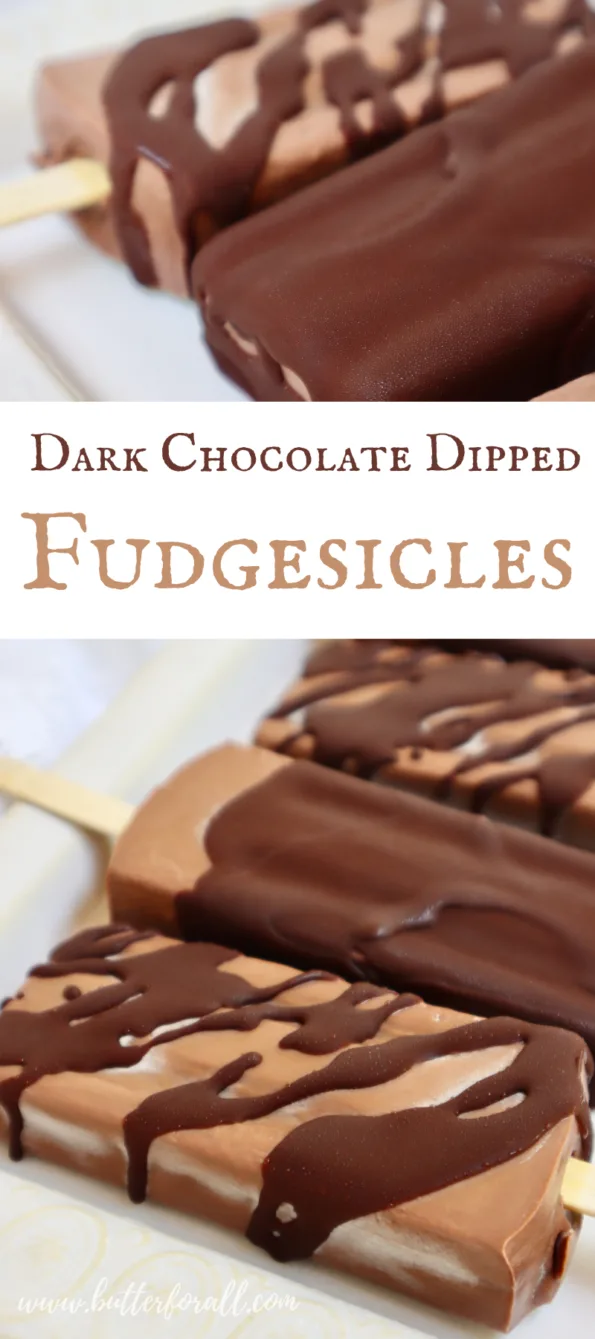 This real-food fudgesicle recipe was originally published on June 11th, 2016. It was the very first recipe I ever published on Butter For ALL.
To celebrate my 5-year anniversary, this original recipe is being republished with new photos and all dressed up in a melted dark chocolate shell!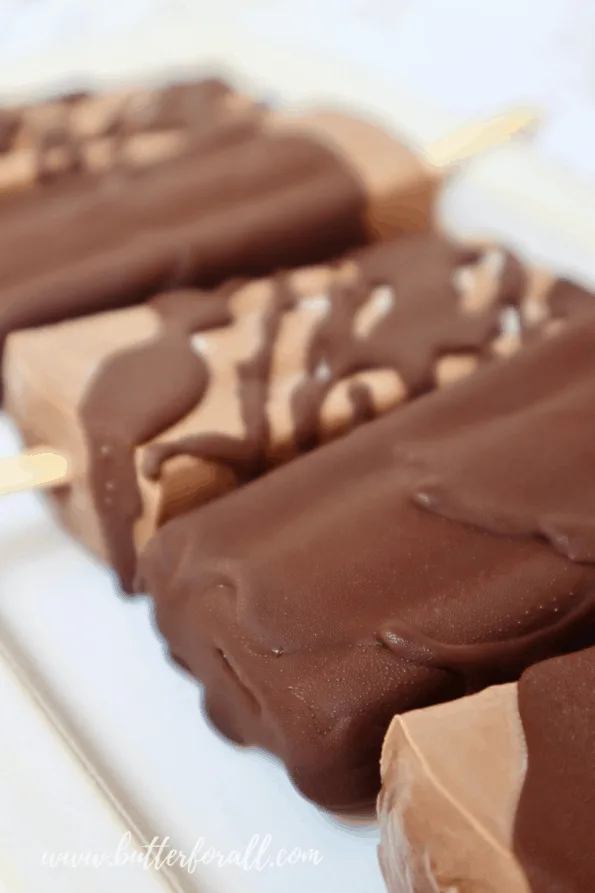 What's in a Fudgesicle?
A fudgesicle is a creamy, chocolaty frozen treat on a stick. It is similar to a popsicle or chocolate ice cream but with a rich, fudgy, chewy, melty texture. It should not be icy or watery. If it is, it has been made with some inferior product like skim milk or water. Blah.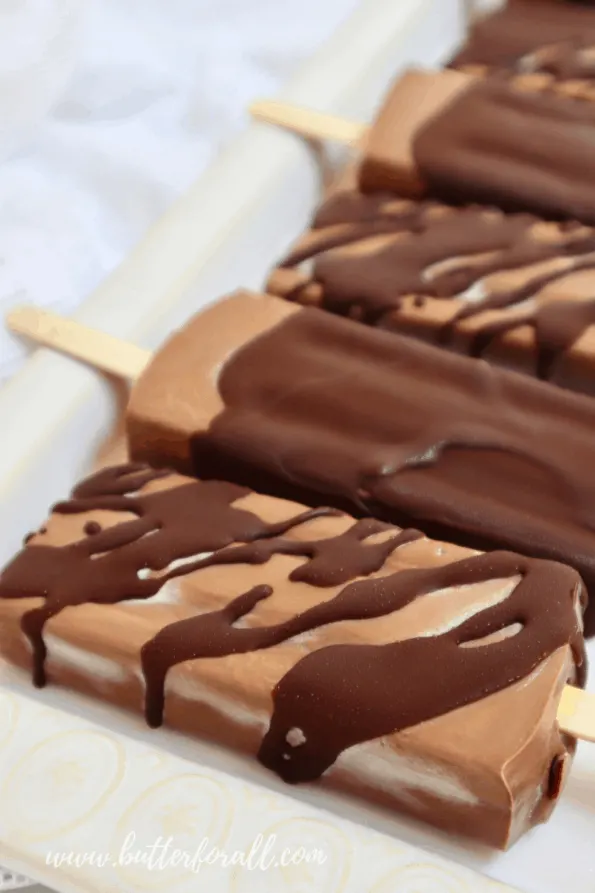 Fudgesicles are best when made with lots of healthy fats from real milk and cream, egg yolks, and butter. They should be sweet but not overly so, as their fudgy chocolate flavor is the real star of the show.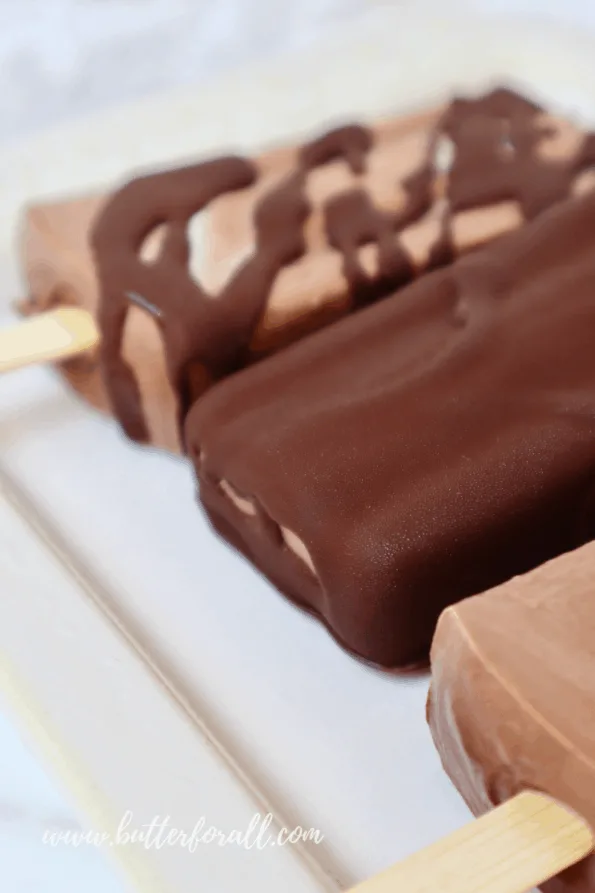 Fair-Trade Chocolate Matters
Ideally, fudgesicles should be made with fair-trade chocolate. Read more about why fair-trade chocolate is so important:
The Dark & Bitter Truth About Your Halloween Chocolate (+19 ethical chocolate options!)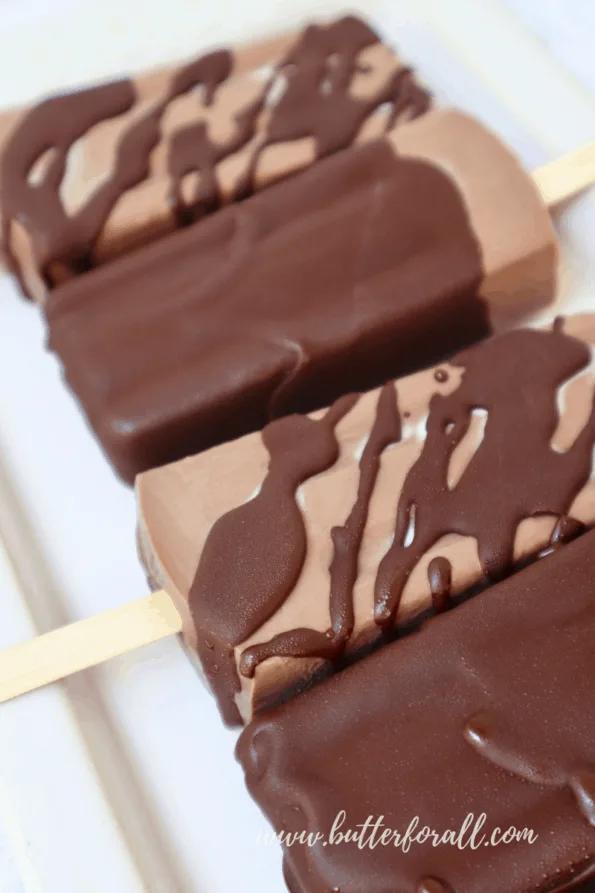 My Other Frozen Treats To Try This Summer
Probiotic Coconut Mango Lassi Popsicles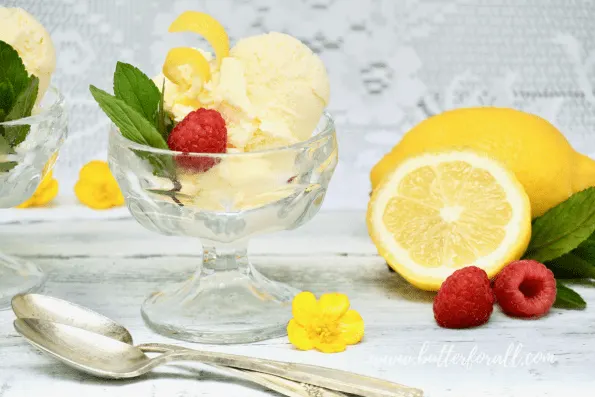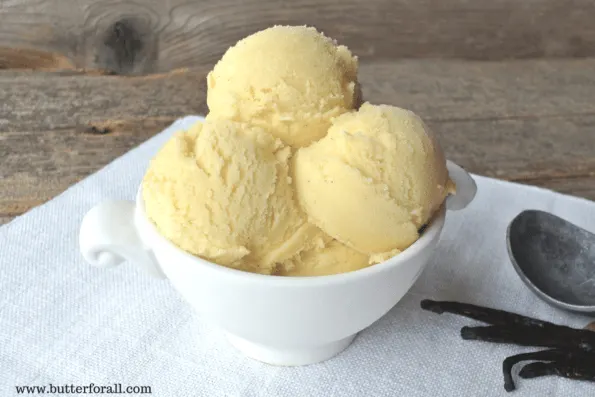 Strawberry Cheesecake Ice Cream – Keto Friendly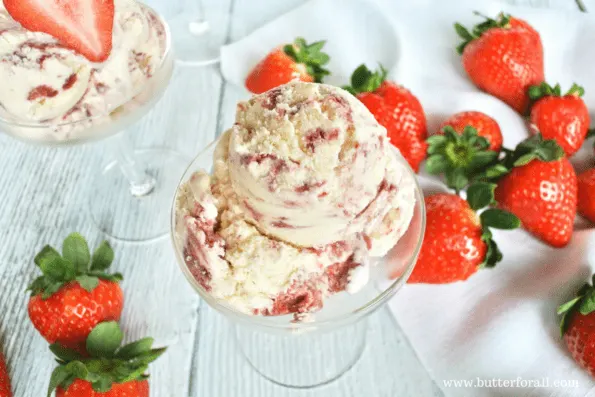 Chocolate Pudding Recipe Variation
This incredibly easy recipe doesn't only make the best fudgesicles in the world — it can also be used to make the creamiest, silkiest chocolate pudding!
Find the instructions for this beautiful dessert (or snack) in the recipe notes below.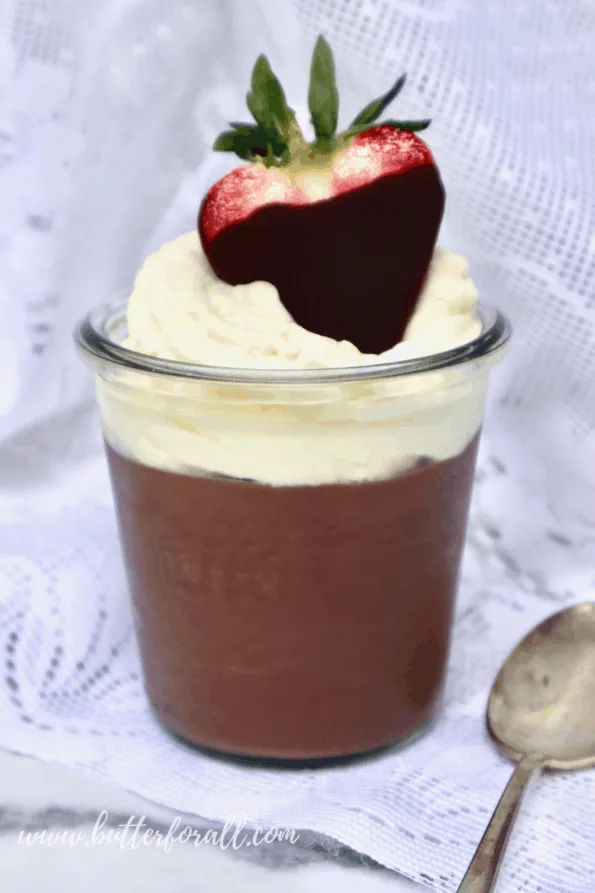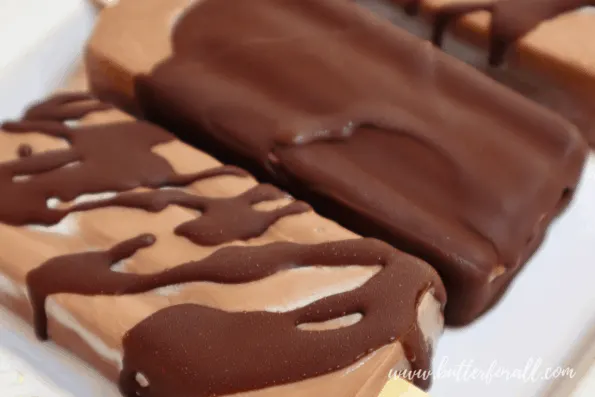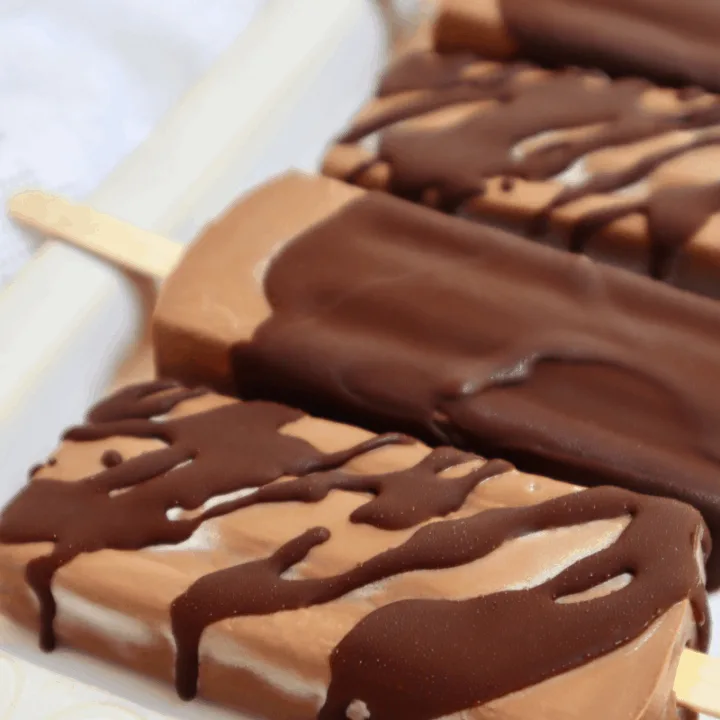 Dark Chocolate Dipped Fudgesicles
Yield: 6-8 servings

Prep Time: 10 minutes

Cook Time: 20 minutes

Inactive Time: 8 hours

Total Time: 8 hours 30 minutes

A super-fudgy frozen treat perfect for warm summer days.
Ingredients
Fudgesicles
2 cups whole milk
3 pastured egg yolks
1/2 cup maple syrup
5 teaspoons corn starch
1/4 cup cocoa powder
1 teaspoon vanilla extract
1/4 teaspoon salt
3 tablespoons butter, cut into small chunks
Dark Chocolate Shell
2 ounces unsweetened 100% cacao baking chocolate
2 tablespoons coconut oil
2 tablespoons maple syrup
Instructions
Fudgesicle Base
Combine the milk, egg yolks, maple syrup, corn starch, cocoa powder, vanilla, and salt in a medium-sized sauce pan and whisk thoroughly.
Cook this mixture over medium heat while whisking continually. As the mixture warms, add the butter and continue whisking.
As the mixture heats it will start to thicken. Pay close attention and continue whisking until the mixture is thick enough to see trails from the whisk.
Take the pan off the heat and place it in cold water or an ice bath to cool. Continue whisking every so often.
When the mixture is cool to the touch it is ready to be poured into the popsicle molds.
Freeze popsicles overnight for best results.
Making the Chocolate Shell and "Dipping" the Fudgesicles
In a small sauce pan over very low heat melt the chocolate, coconut oil, and maple syrup together. Stir the mixture occasionally until smooth.
Place a large baking sheet in the freezer. Once cold, release the fudgsicles from their molds and place them on a piece of parchment paper on the frozen baking sheet. Working one at a time, hold the fudgesicle over the pan of chocolate and use a spoon to ladle the melted chocolate over the frozen pop. Once coated, lay the fudgesicle back on the cold baking sheet. Return the whole sheet to the freezer to set up completely before serving.
Notes
Using Leftover Chocolate Shell
Use any extra chocolate shell to coat strawberries, spoon over ice cream, or make hot chocolate by adding and heating milk!
Chocolate Pudding Variation
To make pudding cups, take the cooled fudgesicle base and spoon it into small jars. Refrigerate the jars until time of service. Serve the pudding as is or with whipped cream and chocolate-dipped strawberries!
Recommended Products
As an Amazon Associate and member of other affiliate programs, I earn from qualifying purchases.