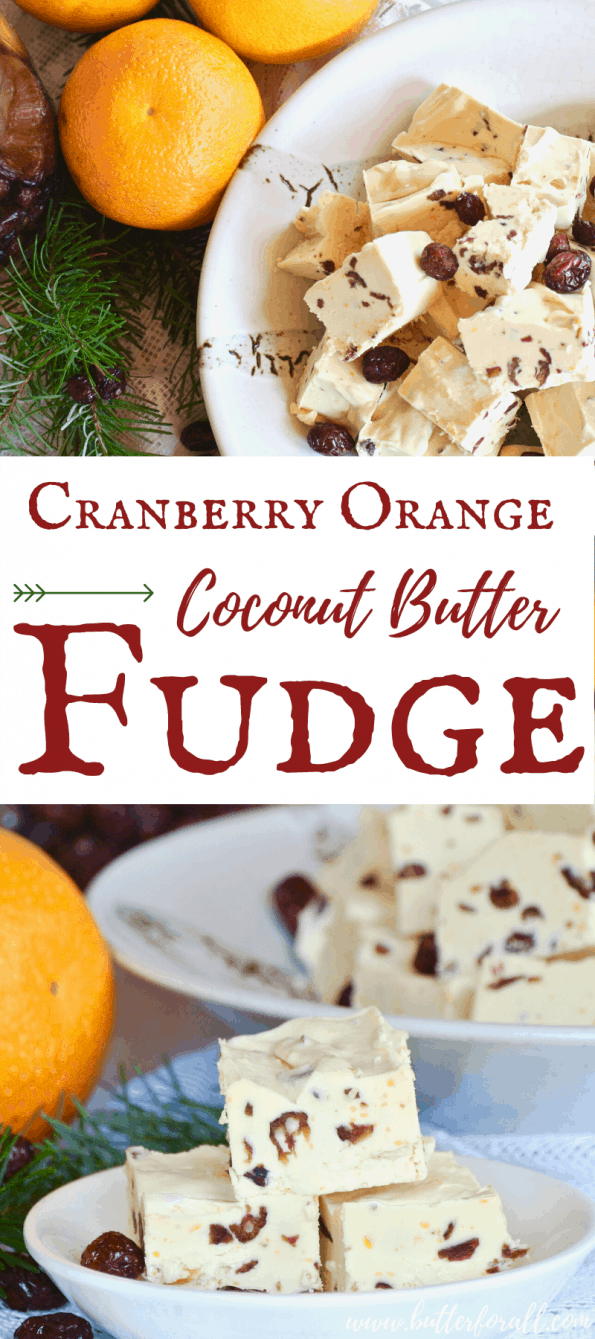 Nothing makes me feel more festive during the holidays than a big plate of fudge.
I love seeing it on cookie platters and it's always the first thing I reach for. Unfortunately most fudge recipes are so overly sweet that my teeth would curl if I tried to eat them today. That's why I've been making naturally sweetened coconut butter fudge to curb those fudge cravings.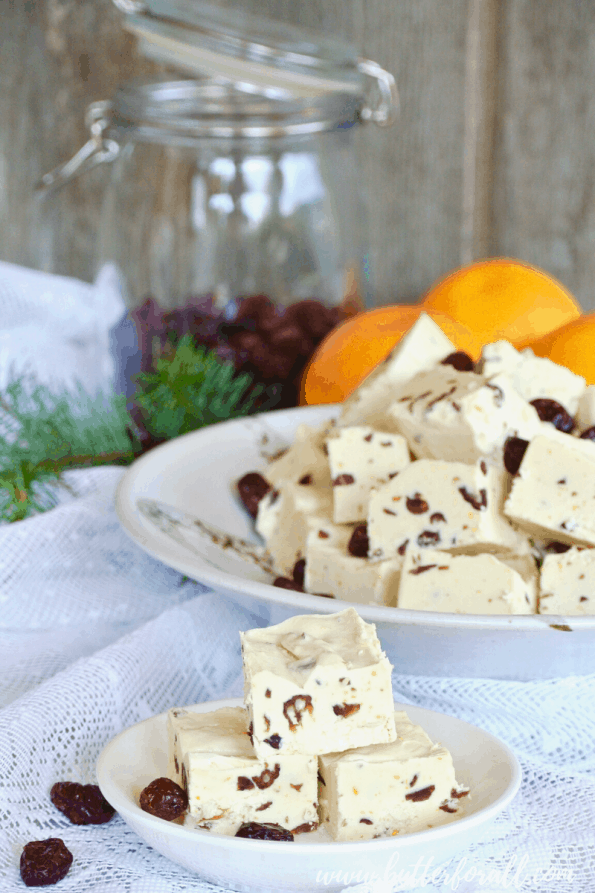 This recipe is special because it combines the festive flavors of cranberry and orange with raw honey (or stevia if you are sugar-free), coconut butter and of course, real pastured butter. You will be merrily decking the halls when you taste the traditional flavors in this Festive Cranberry Orange Coconut Butter Fudge.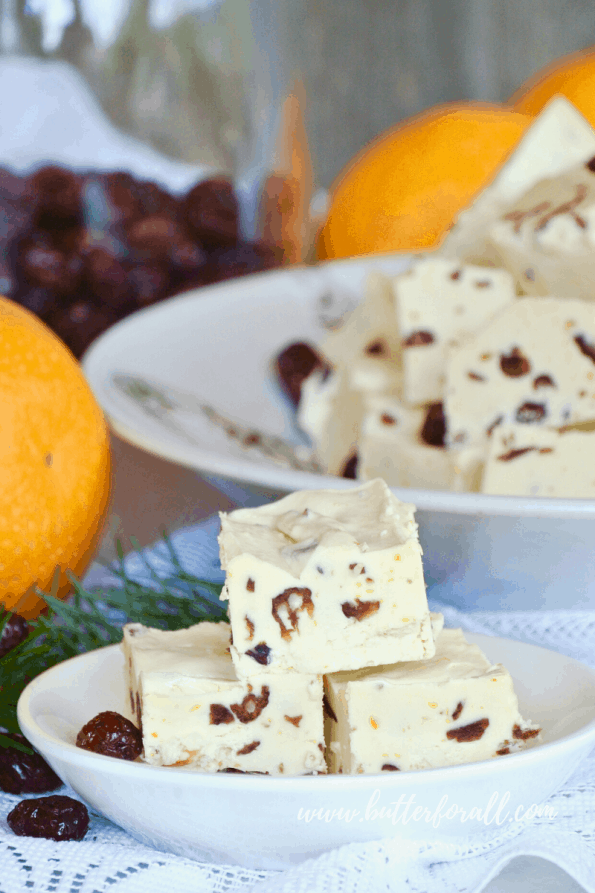 Cranberry Orange Coconut Butter Fudge Makes A Great Fat Bomb
Even if you're not on a low-carb or keto diet you still need plenty of healthy fats in your diet. Healthy fats make you feel full longer, they keep your immune system functioning properly, they help you absorb vital nutrients, they keep your hormones regulated, they deliver calcium to your bones and they taste amazing!
Some healthy fats include:
Real Pastured Butter (raw is best)
Coconut Oil
Traditional Animal Fats From Animals On Pasture
My coconut butter fudge is a great way to add these healthy fats into your diet in a delicious and easy way.
Find all my coconut butter fudge recipes in my new guide,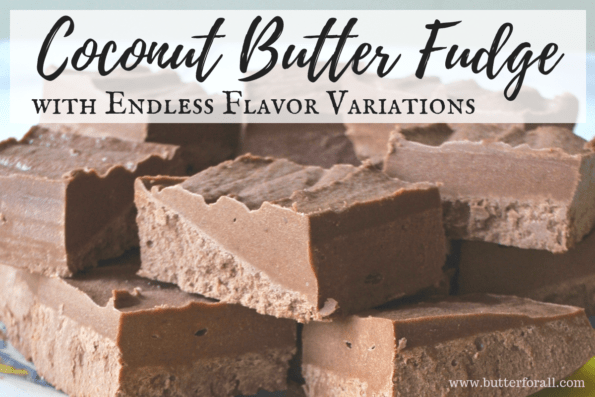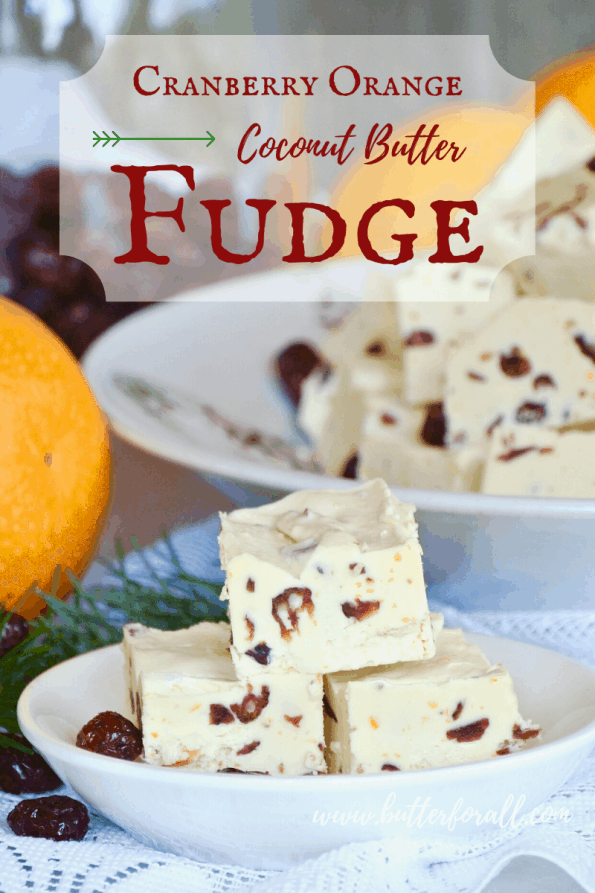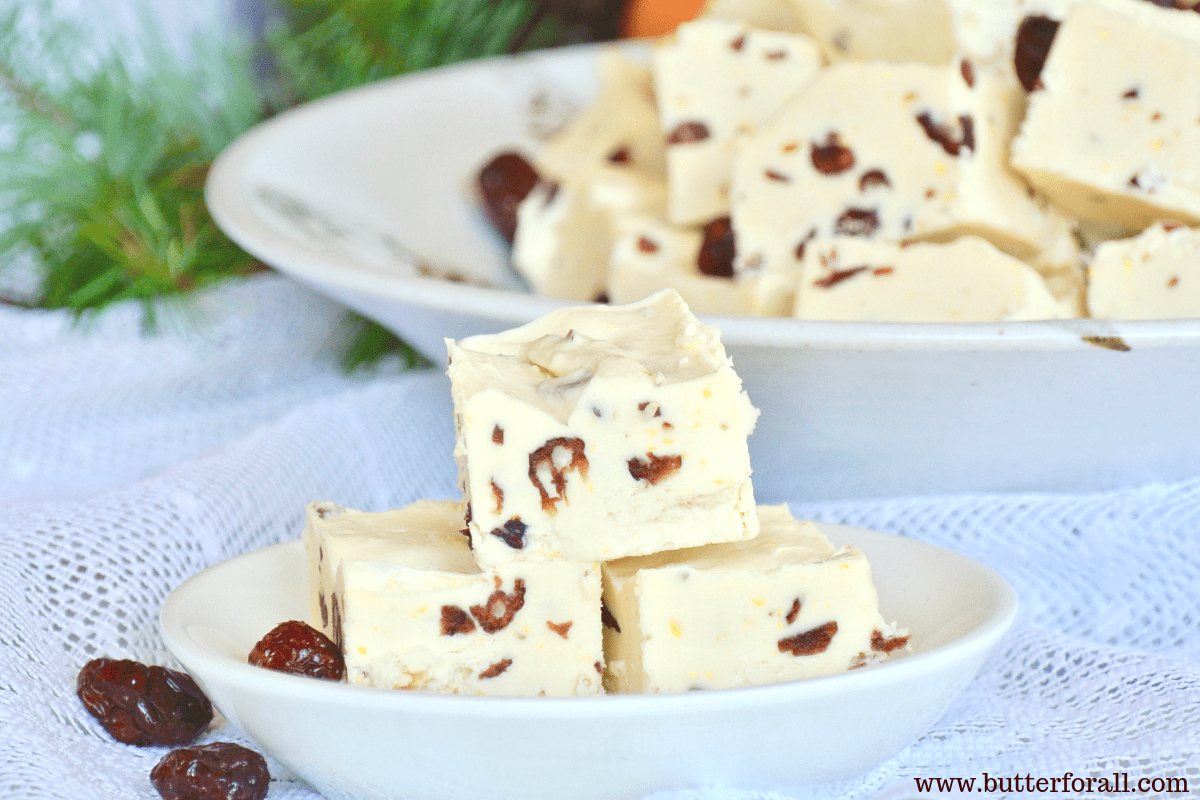 Festive Cranberry Orange Coconut Butter Fudge
A perfect flavor combination for the holidays! Cranberry, orange zest and raw honey come together in a smooth and creamy coconut butter fudge base!
Course:
Dessert, Snack, Treat
Cuisine:
American, Traditional
Keyword:
Christmas, Fall, Fat Bomb, Fudge, Holiday, Keto
Instructions
In a large bowl whip the softened coconut butter, butter and honey together until it is light and fluffy. This takes about 1 minute with handheld beaters.

Chop the cranberries and zest the orange.

Add the cranberries and orange zest to the fudge base and whip them in.

Line an 8x8 baking dish with parchment paper. Pour the fudge base into the dish and smooth it into an even layer.

Refrigerate the fudge for at least 30 minutes before cutting it into little squares.

Store the fudge covered in the refrigerator. It melts easily!
Want to learn everything about sourdough? Well, I have the free guide for you!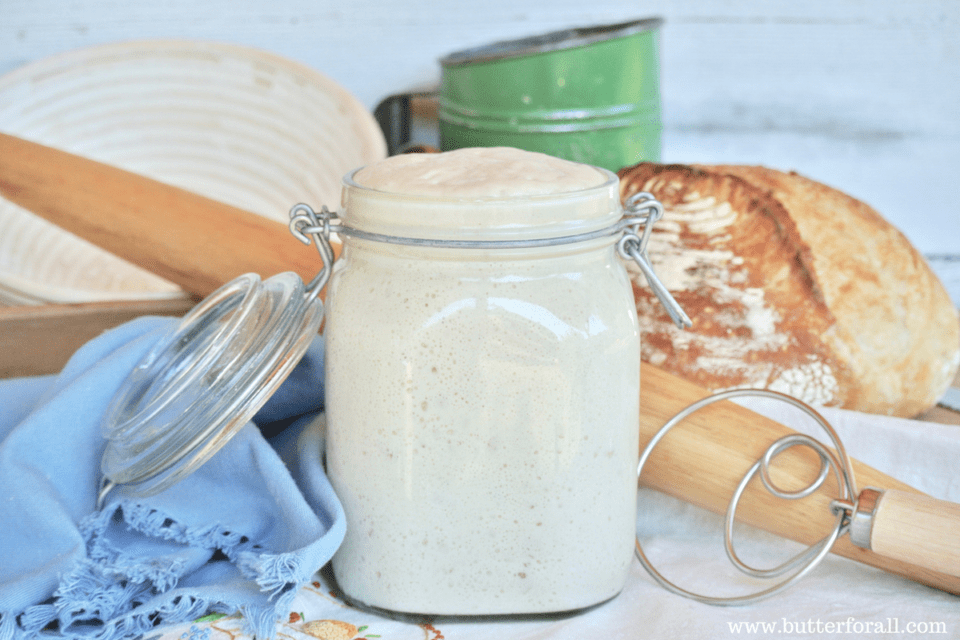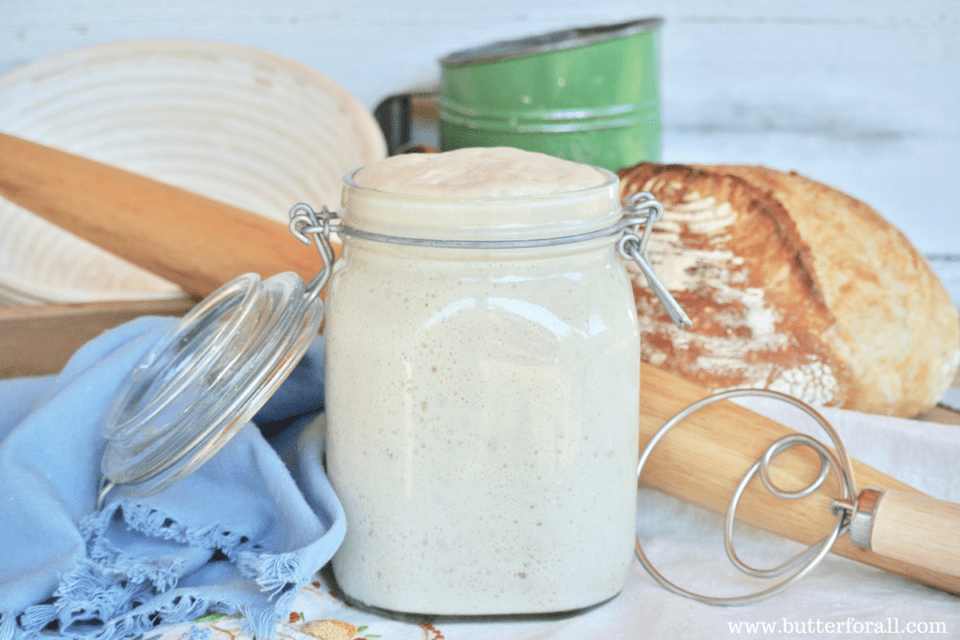 →Demystifying Sourdough – Everything You've Ever Wanted To Know About Sourdough Starter – Why It's Better For You – And How To Start One