I may receive commission if you purchase through links in this post.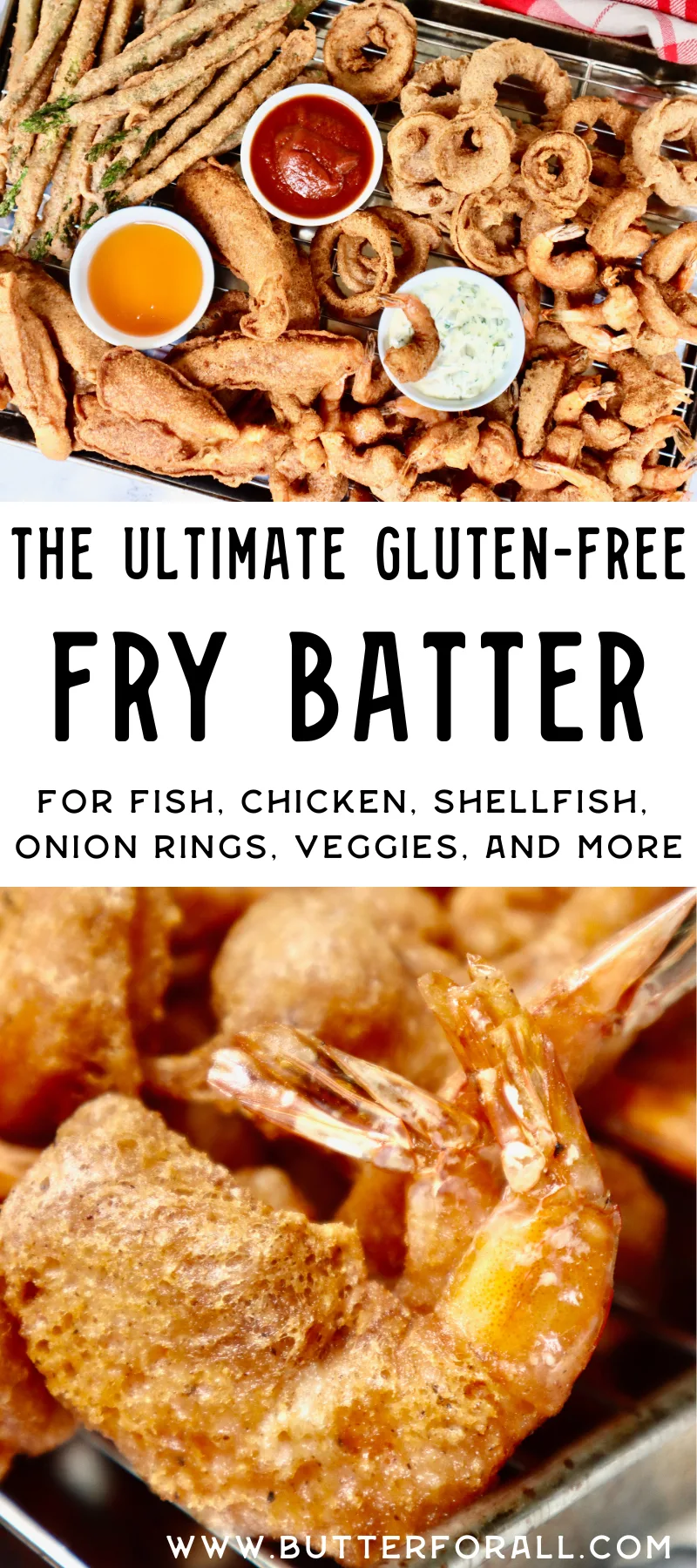 Elevate Your Fried Foods!
I'm not going to lie. This might be one of the very best recipes I've ever written. People who try my fish and chips, onion rings, or chicken strips say I should open a restaurant with this recipe. Hey, maybe someday I will. But for now, I'm sharing it with the world!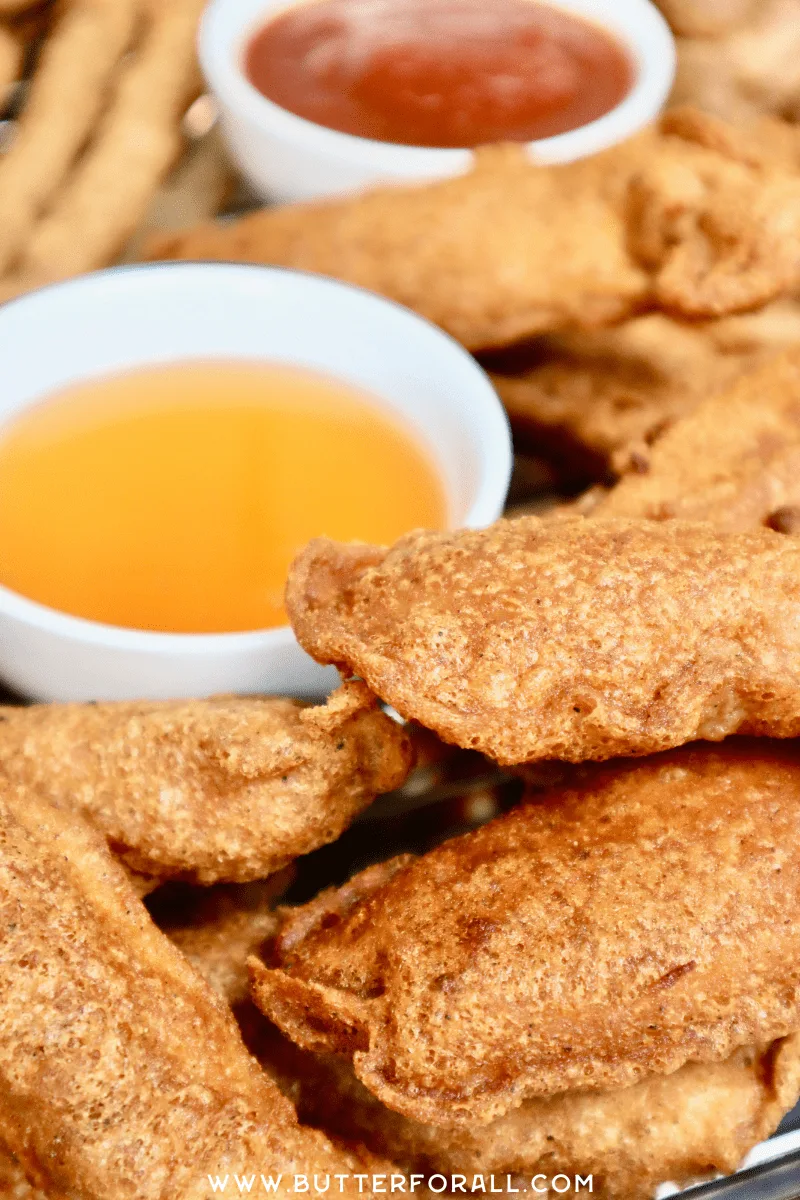 Traditional Sorghum Flour
Sorghum is a drought-tolerant ancient grain native to Africa. People there have been eating this hearty grain for thousands of years. Traditional preparations include variations of a tasty porridge called makhaha and an even more ancestral fermented version called ting ya mabele.
Visit the Eat Your World Blog to take a closer look at sorghum and its traditional uses and preparations.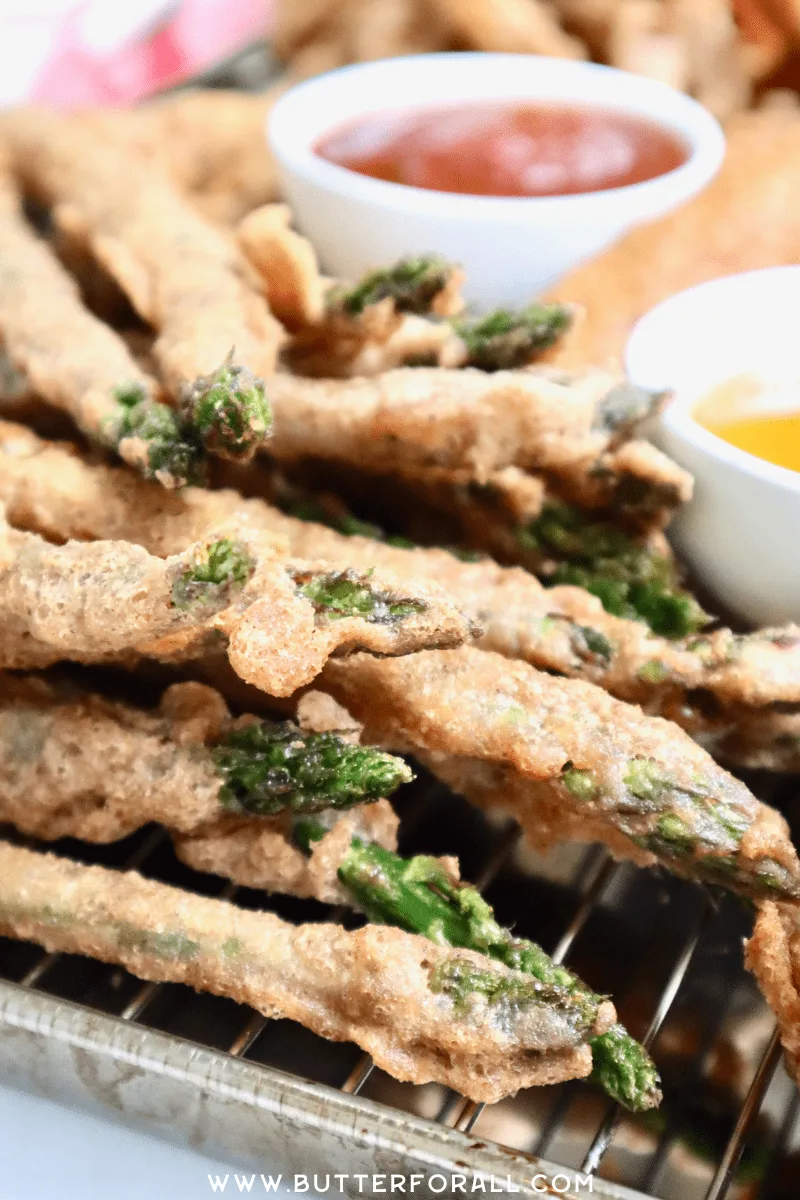 Sourcing Organic Sorghum Flour
It's important to use the highest quality organic sorghum flour. My favorite sorghum flour comes from Great River Organic Milling or Food to Live.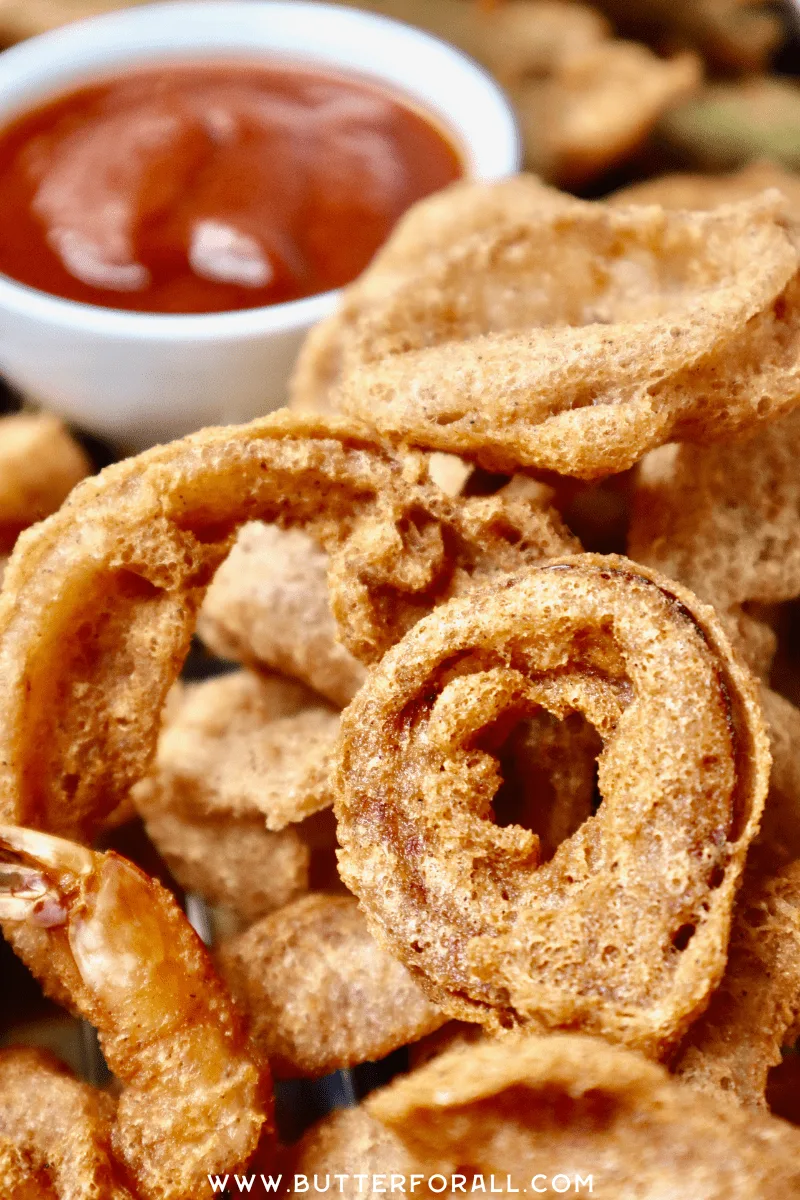 Fry Batter For All!
See what I did there? 🙂 Seriously, though. Dip anything in this batter and watch it transform into a perfectly crispy golden bite of awesome.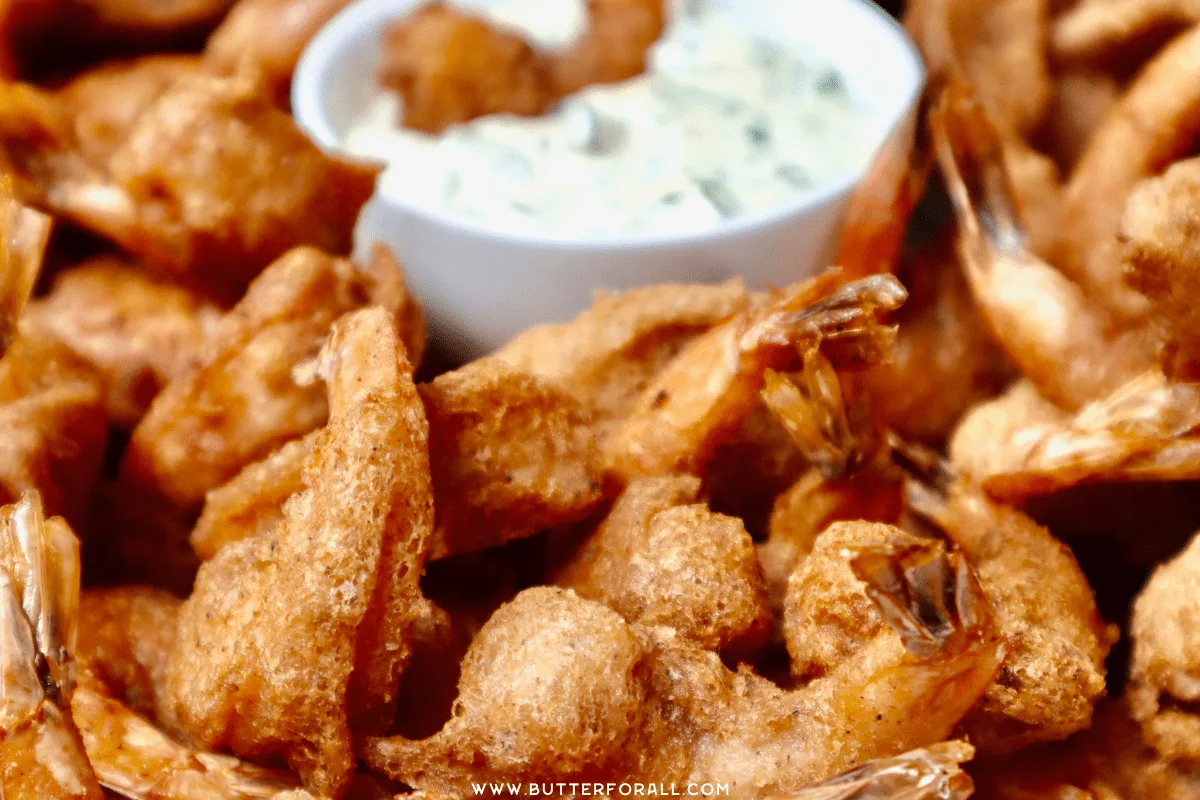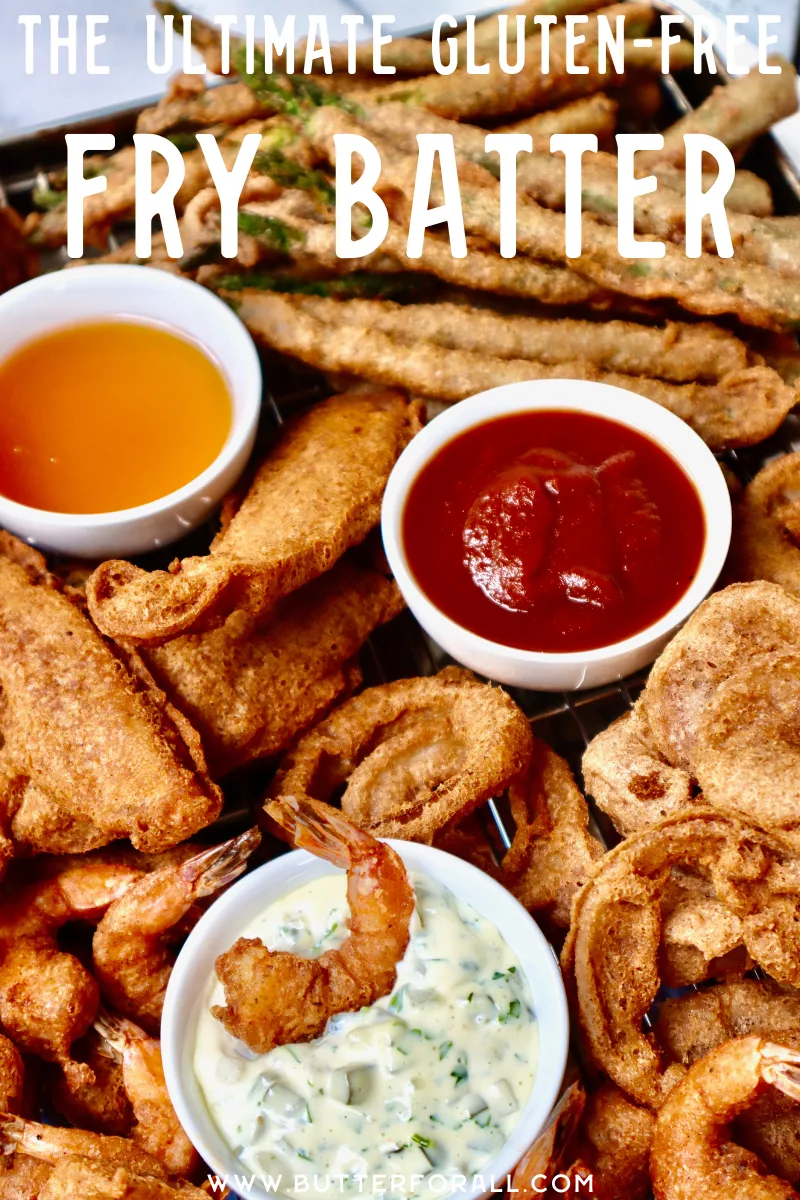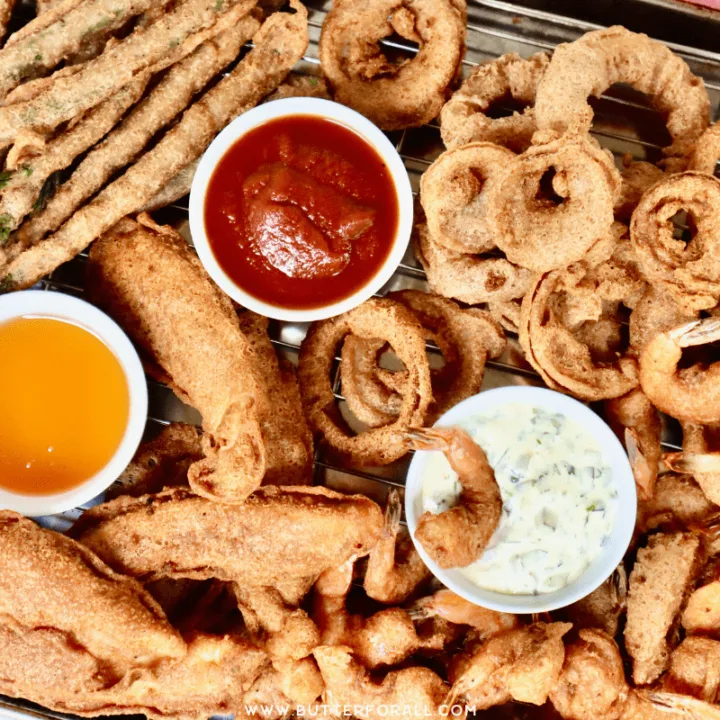 The Ultimate Gluten-Free Fry Batter
Take your fried food to a new level with the most crispy and delicious batter ever!
Ingredients
2 cups sorghum flour
2 teaspoons baking soda
3 teaspoons salt
1 1/2 cups water
Instructions
Have your meat, seafood, or veggies cleaned, dried, and cut into strips no bigger than 2 by 6 inches.
In a deep cast iron Dutch oven or other heat-safe pot, warm your favorite high-heat frying oil over medium-high heat. I recommend using tallow, coconut, or avocado oil. You want at least 3 inches of oil in your pot for optimal frying.
Once the oil is hot (400°F), maintain that temperature by adjusting the heat.
Using a whisk, mix the dry ingredients together in a large bowl. Add the water and whisk well.
Immediately start dipping your foods into the batter and place them gently into the hot oil to avoid splashing. Only fry three or four pieces at a time.
After two to three minutes flip the food with a slotted spoon or tongs and continue frying until golden brown.
Remove the fried pieces from the oil and place them on paper towels or a baking rack over a pan to drip and cool.
Serve hot!
Notes
Chicken may take longer to cook than fish or vegetables. Adjust the frying time and temperature as needed to avoid overbrowning.
Bone-in chicken is not recommended unless you are using small wings or drumettes.
Serve with your favorite dipping sauces. We like the chicken strips with honey or homemade ranch, the shrimp with cocktail sauce or tartar sauce, and veggies with marinara or creamy dressings.
Recommended Products
As an Amazon Associate and member of other affiliate programs, I earn from qualifying purchases.