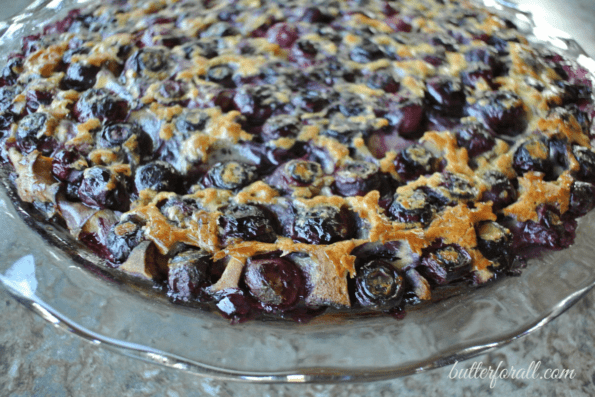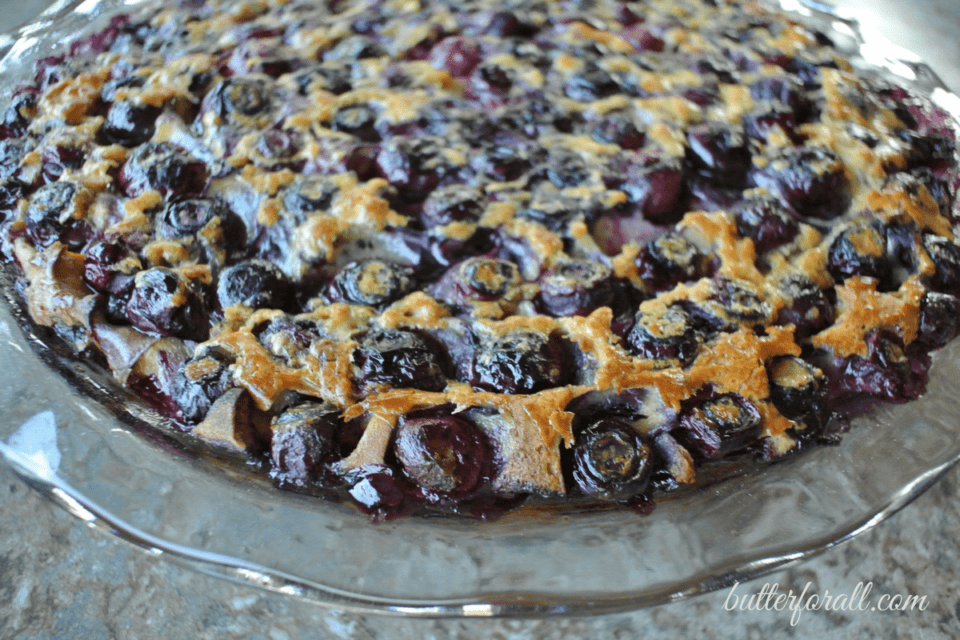 Clafoutis (pronounced Cla-foo-tee) is French for cobbler. But it's not anything like the American style berry cobblers. Clafoutis has a delicate pudding like texture that is simple but refined. It is so extremely versatile, you can use any berry or stone fruit you have on hand. It takes under and hour to prepare and bake. And, you can serve it warm or room temperature. Clafoutis is all this in one easy recipe. Who could ask for more?
Recipe yields one pie pan.
1 Pound Fresh Blueberries
1 Cup Whole Milk
4 Pastured Eggs
2 Tablespoons Melted Butter
1/4 Cup Coconut Sugar (you can read about coconut sugar here)
1/4 Cup Organic AP Flour
1 Teaspoon Room Temperature Butter
Preheat oven to 350°
Using the room temperature butter, butter your pie pan generously and arrange the berries in an even layer on the bottom of the buttered pan. Set it aside.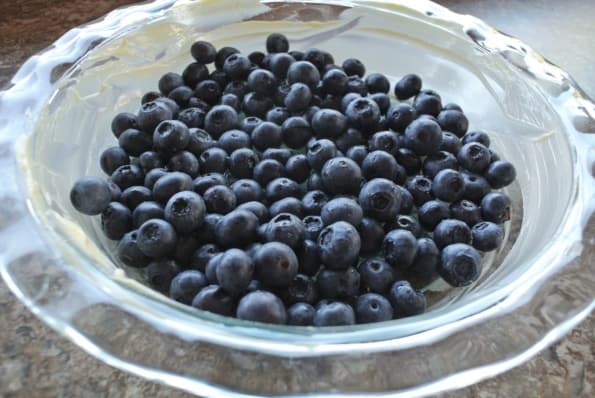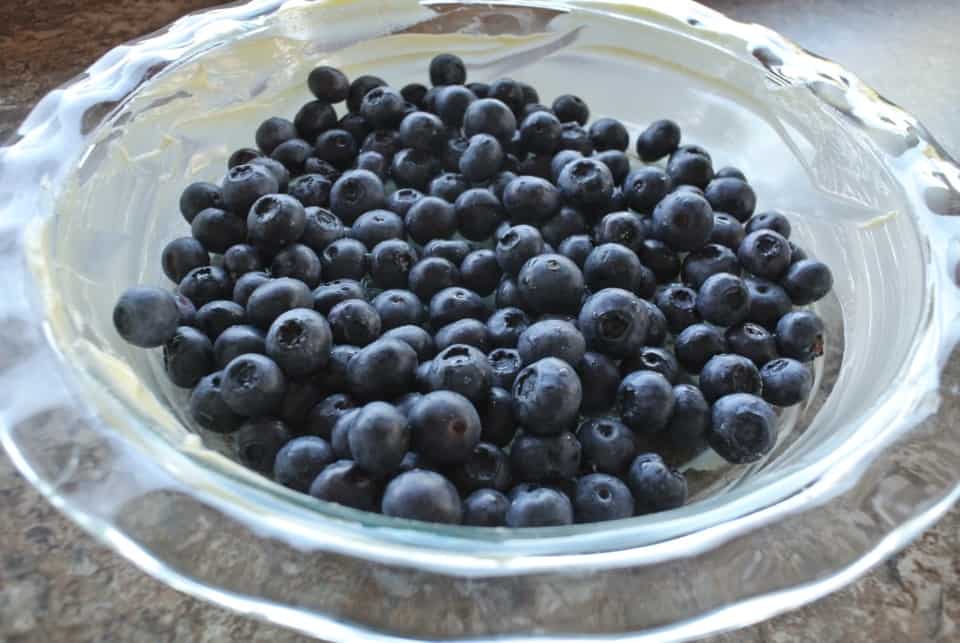 In a large bowl beat the milk, eggs, melted butter and sugar together with a whisk. Once this mixture is well combined sift in the flour while whisking vigorously. This is the easy-peasy batter!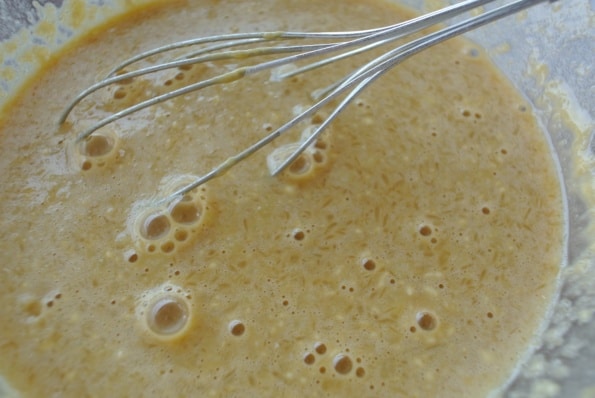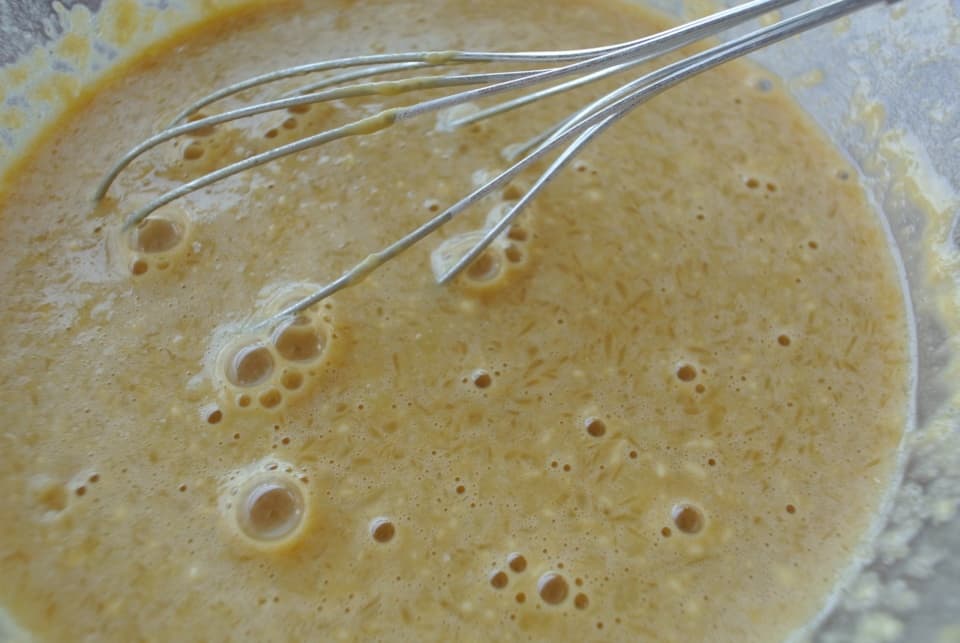 Pour the batter over the berries and gently tap the pan to disperse the berries evenly.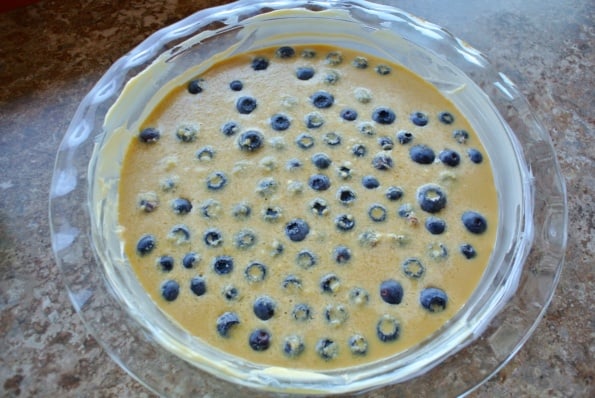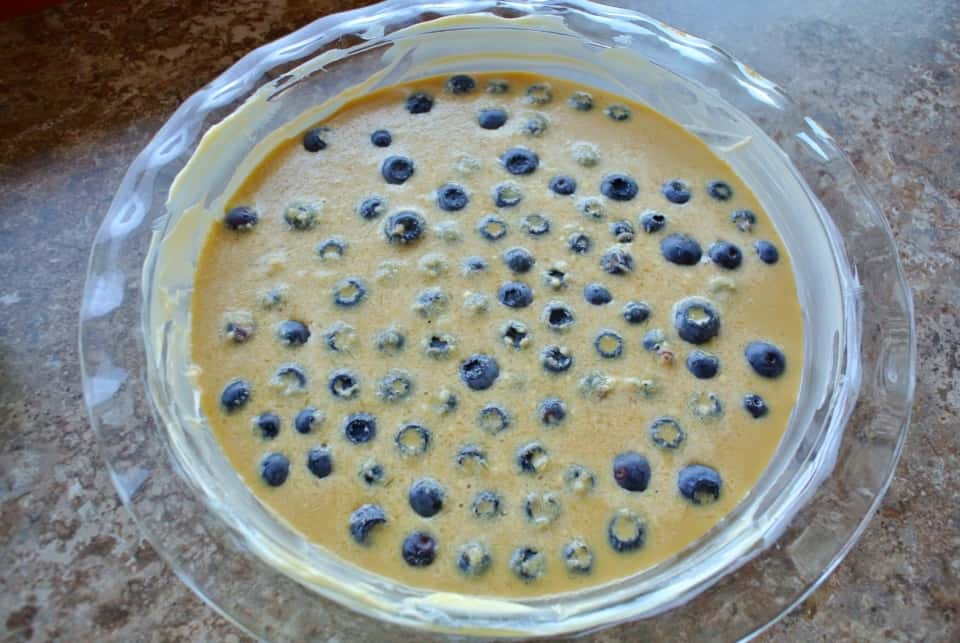 Bake for 40-45 minutes. The clafoutis should be puffy and evenly browned. Note that once the clafoutis is removed from the oven it will settle in the pan.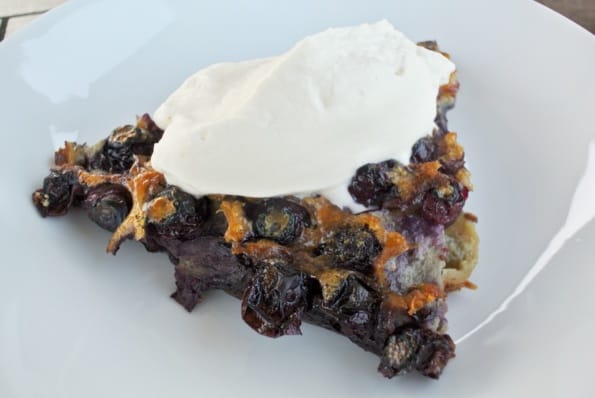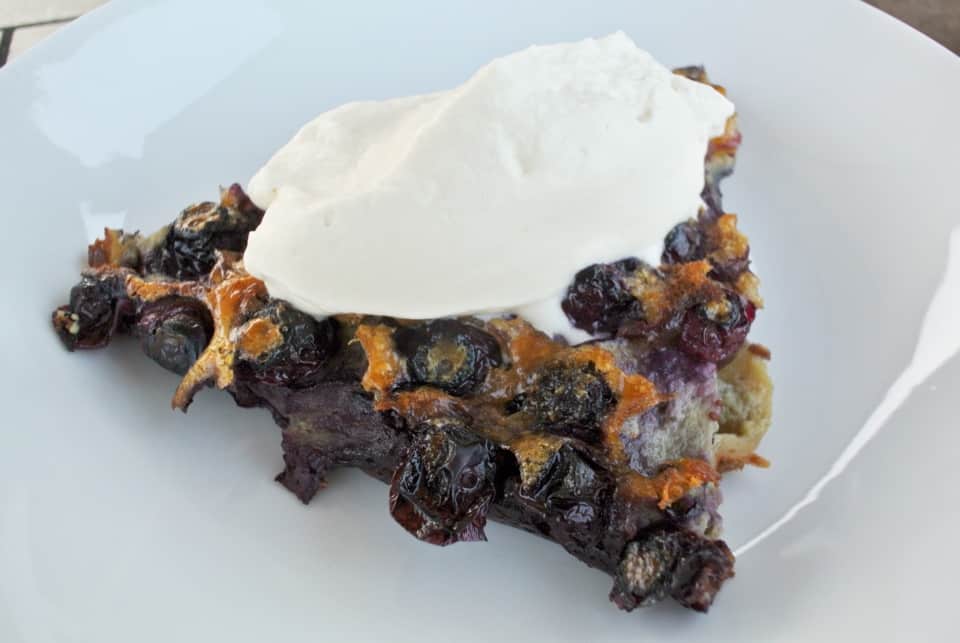 Rest the clafoutis for at least 15 minutes. Serve it warm with a dollop of raw whipped cream. And in the words of my father "scarf"!