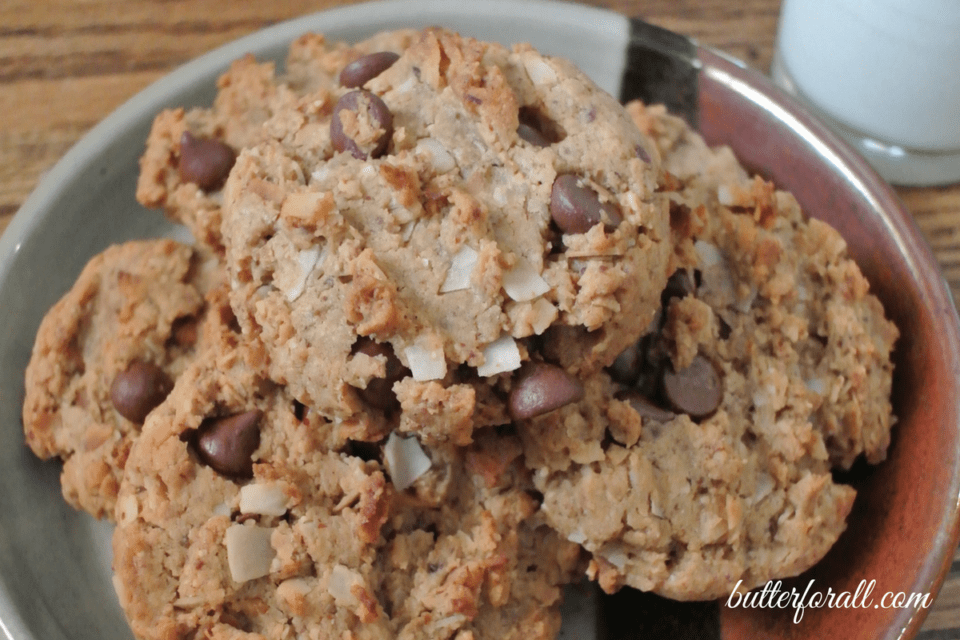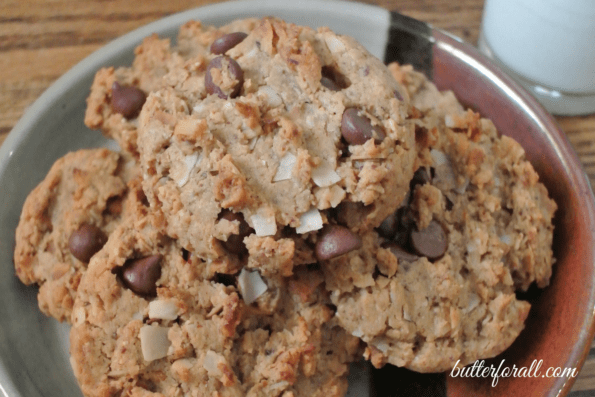 Don't cave and buy a candy bar…Make these chewy, melty, crispy cookies instead. This is where almond, toasted coconut and chocolate chips come together in a trifecta of delight. Sweetened with dates and a minimal amount of coconut sugar you have nothing to feel guilty about. These cookies use my method of date sweetening that you can read about, here. They are a great take along snack packed with protein, and fiber. These are not the sugar bomb cookies that leave you feeling ill after a late night snack or that send your kids into the stratosphere. They have just the right amount of sweet to satisfy and just the right amount of chocolate to keep you happy and sane!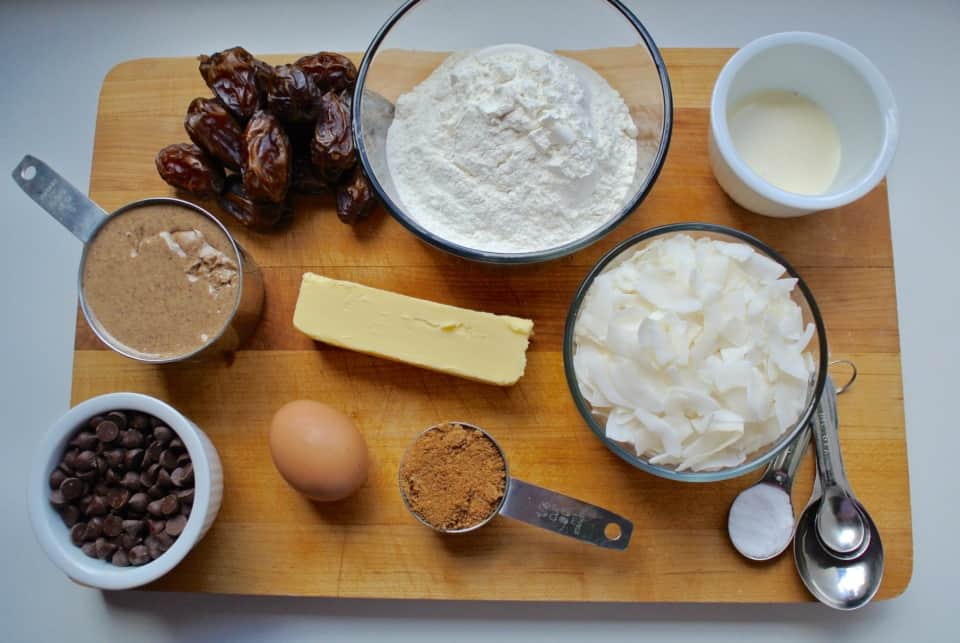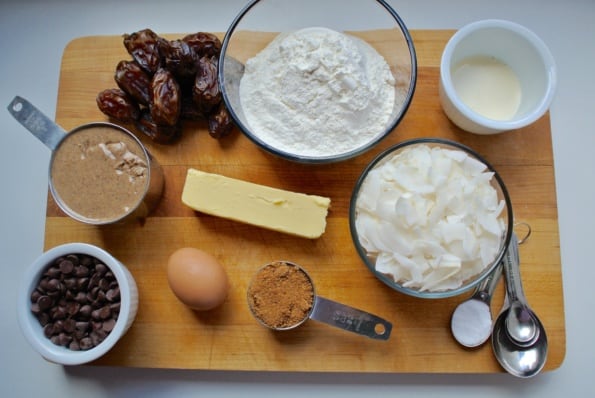 This recipe makes 2 dozen generous 2oz cookies
14 Large Dates (pitted)
1 3/4 Cups AP Flour
1 Teaspoon Baking Soda
1/2 Teasoopn Salt
1/4 Cup Coconut Sugar
1 Cup Almond Butter
3 Tablespoons Cream
8 Tablespoons Butter
1 Egg
1 Cup Chocolate Chips
2 Cups Large Coconut Flakes
Preheat your oven to 350°. Spread the coconut out on a baking sheet and toast it for about 7 minutes until golden brown. Set it aside to cool.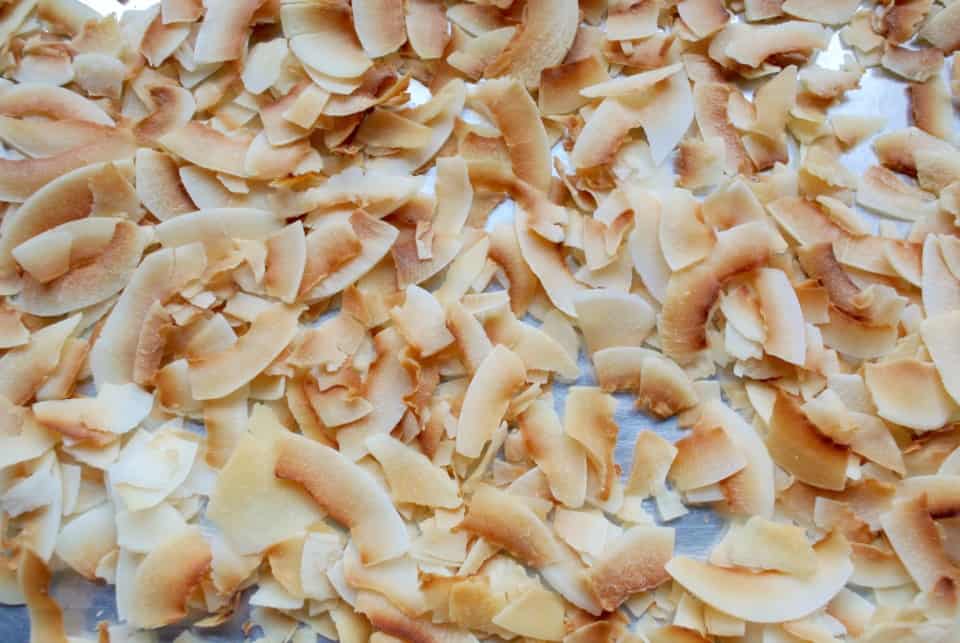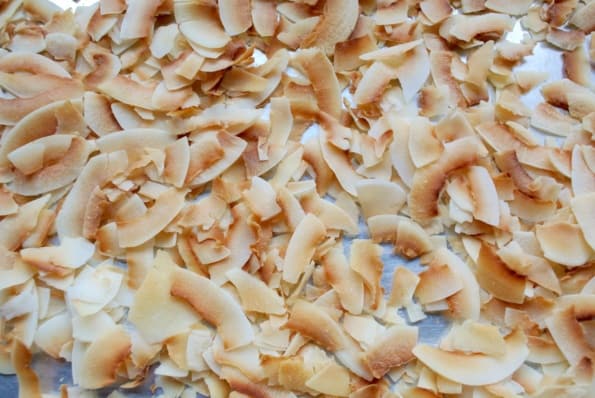 In your food processor combine the dates, flour, salt and baking soda and process until the mixture is sandy. Set aside.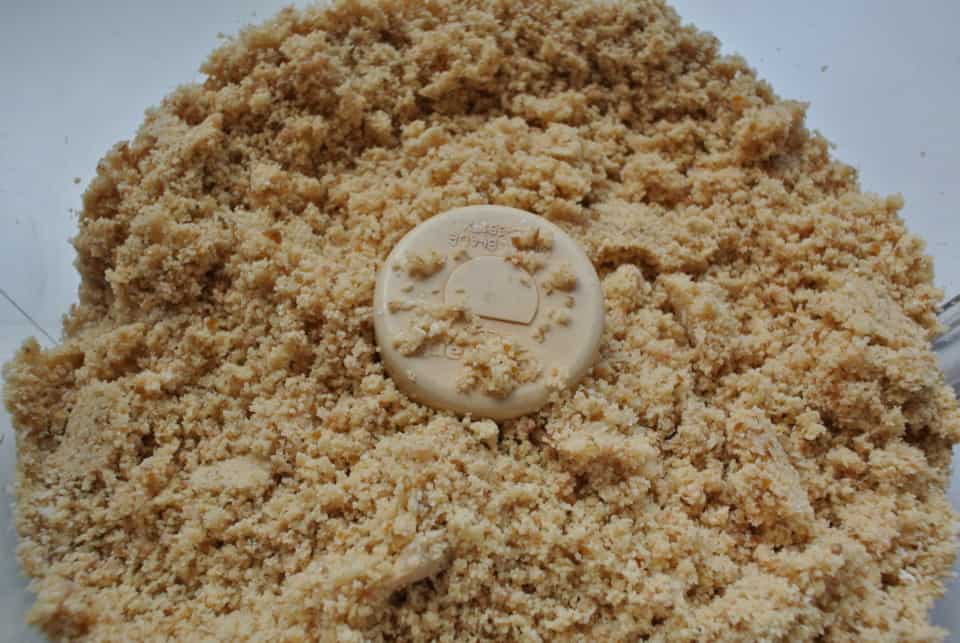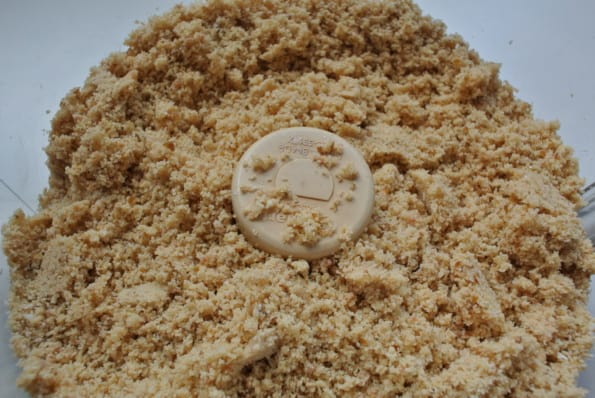 In a large mixing bowl or stand mixer with a paddle attachment, cream together the coconut sugar, almond butter, butter and cream. Scrape down the sides of the bowl several times during beating. When the batter is light in color and smooth, add the egg and continue to beat until the egg is well incorporated.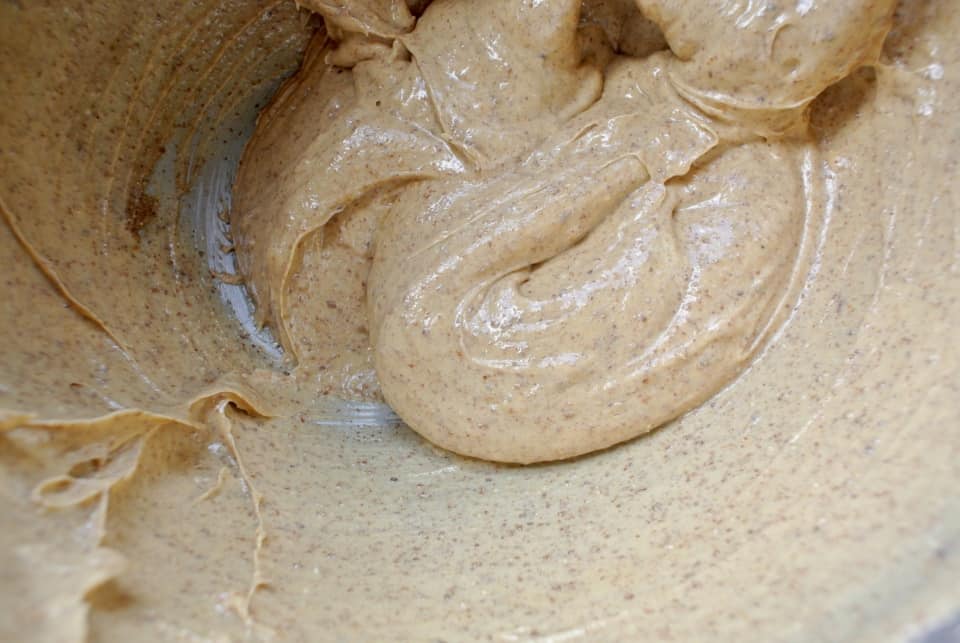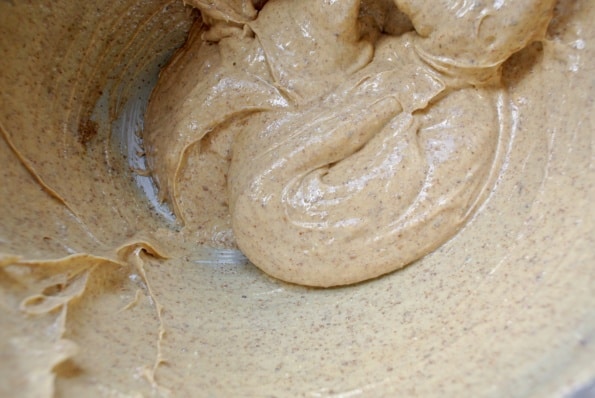 Add the dry mixture into the wet mixture and stir gently until fully incorporated. Add the chocolate chips and cooled coconut and stir again just until evenly mixed. Line a baking sheet with parchment paper. Use a two ounce scoop or a large spoon and your hands to make semi round balls of cookie dough and place them on the baking sheet about two inches apart. Use a fork to gently press them down. Bake at 350° for 12-14 minutes. Cool cookies for several minutes on the baking sheet before transferring to a wire rack to cool completely.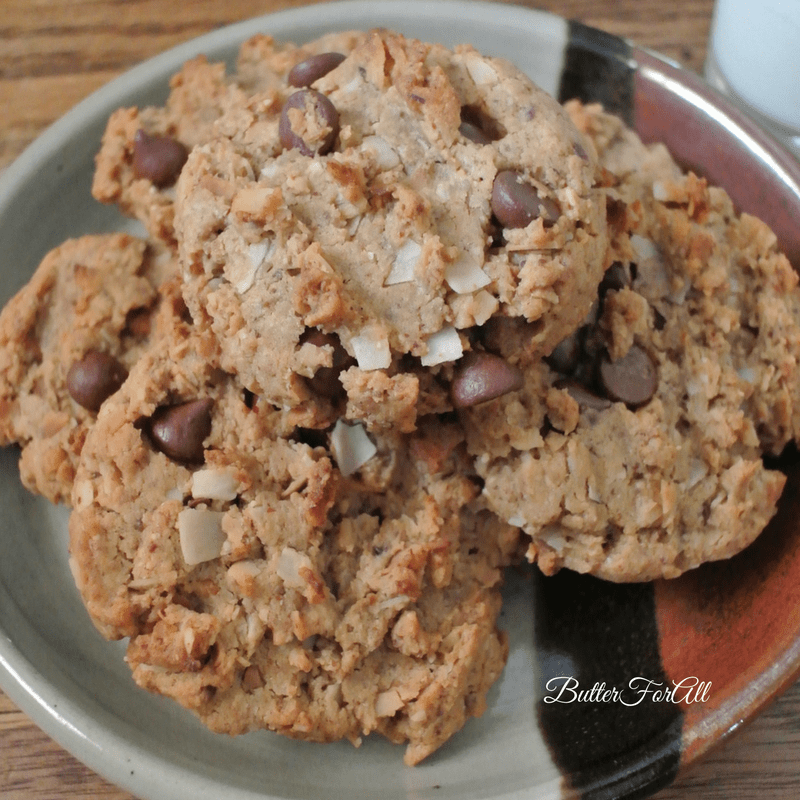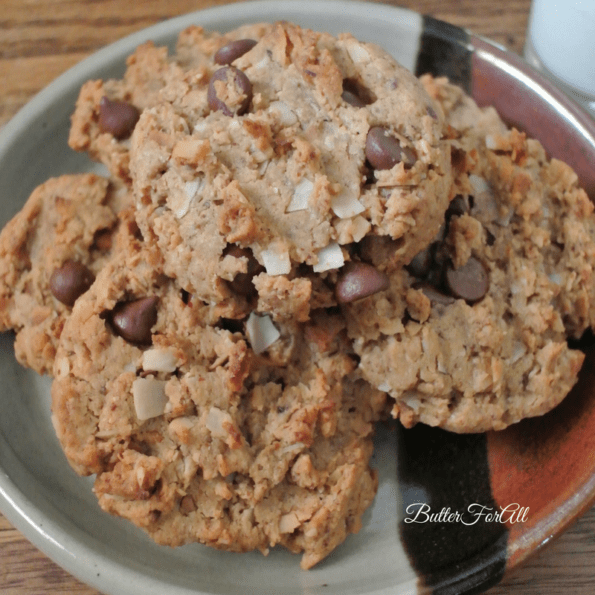 These cookies are delightful with a glass of cold milk. Enjoy!